Will I be ok?
Do you have enough money to maintain your lifestyle and protect your family?
In today's changing world, do you have the right investment portfolio?
Now is the time for a trusted guide. Brilliant Advice.
---
Will I be ok?
Are you unsure about your future? Will you have enough to maintain your lifestyle? Can you have it all?
In today's uncertain times, the answers are not clear.
Now is the time for a experienced guide. Brilliant Advice.
Wealth management so you can confidently live your life.
1
Getting to know you
We listen to what is most important to you and your family. We want to truly understand your plans for your money and your future.
2
Together we craft your plan
We carefully review your financial situation. We work with you to develop a clear plan that will simplify your financial life and take you where you want to go.
3
Building the right portfolio for you
We manage your portfolio to achieve the results you need by using the best of both traditional and innovative investments.
4
You confidently live your life
With a new found control over your financial life you may find you worry less, sleep better and discover exciting new ways to live your life!
Getting started couldn't be easier
---
SCHEDULE A MEETING
We'll get you started on an investment path that
will allow you to confidently live your life!
---
Are you where you need to be to confidently live your life?
SECOND OPINION
Are there hidden risks in your portfolio? Are you on track to meet your future needs? Sometimes it takes a fresh set of eyes to see what you may be missing. Contact us to schedule a complementary review.
COMPARE YOUR FEES
Advisory fees add up over time eating away at your portfolio's value. See how your current fees compare to ours and how much you could save each year. How much would you save over ten years?
Safe, trusted, experienced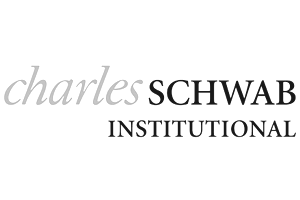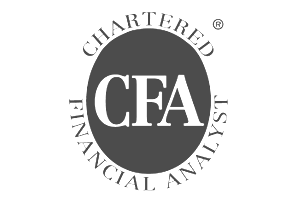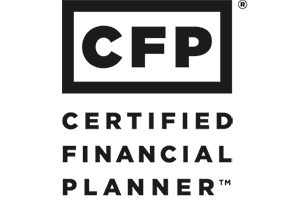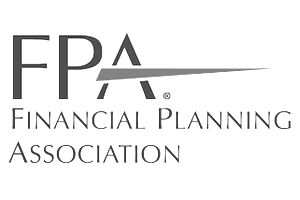 Love your life. Love your retirement.